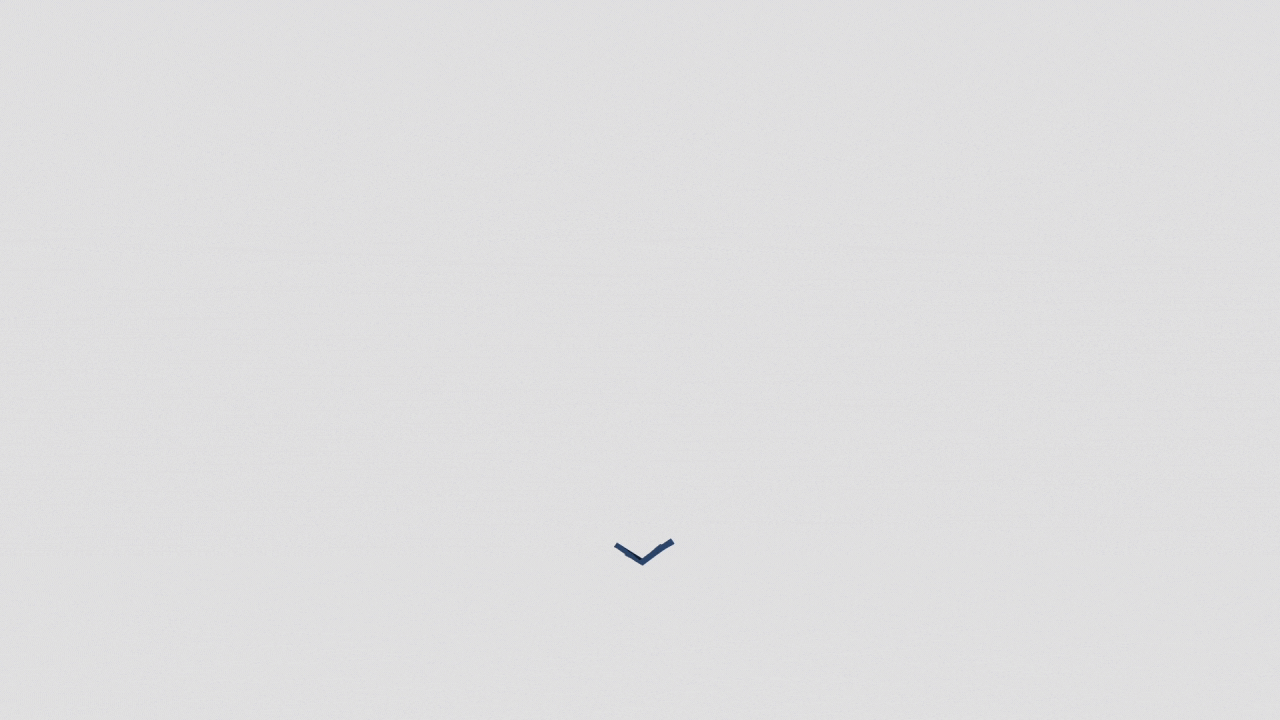 DNA is a creative motion design duo I have the chance to be part of with my fellow Swiss motion designer and friend,
Alex Maye
.
This is the compilation of our work, both personal (in collaboration together) and commercial.
The frame by frame logo animation above was made by myself on Adobe Animate. The 3D animation (+ references) and final composite in After Effects was done by Alex.